Programs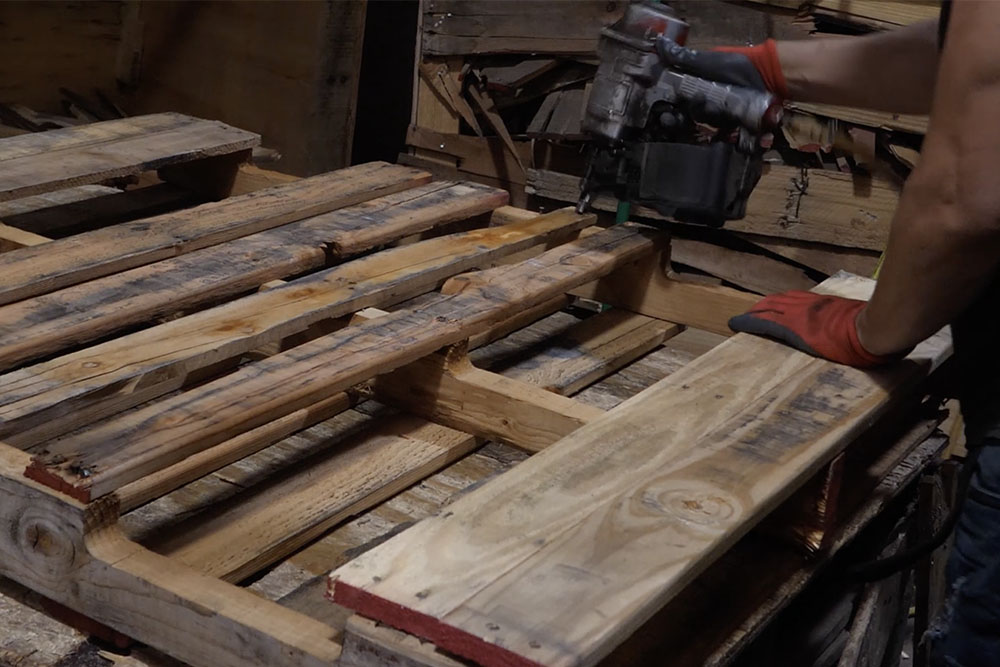 Pallet Repair Program
PSR can help save your company time and money by repairing those pallets you're ordering! Our repair program can be beneficial in many ways, and can provide a sustainable and cost-efficient solution to your company. We offer onsite and offsite repair and sorting programs to keep your supply chain in motion.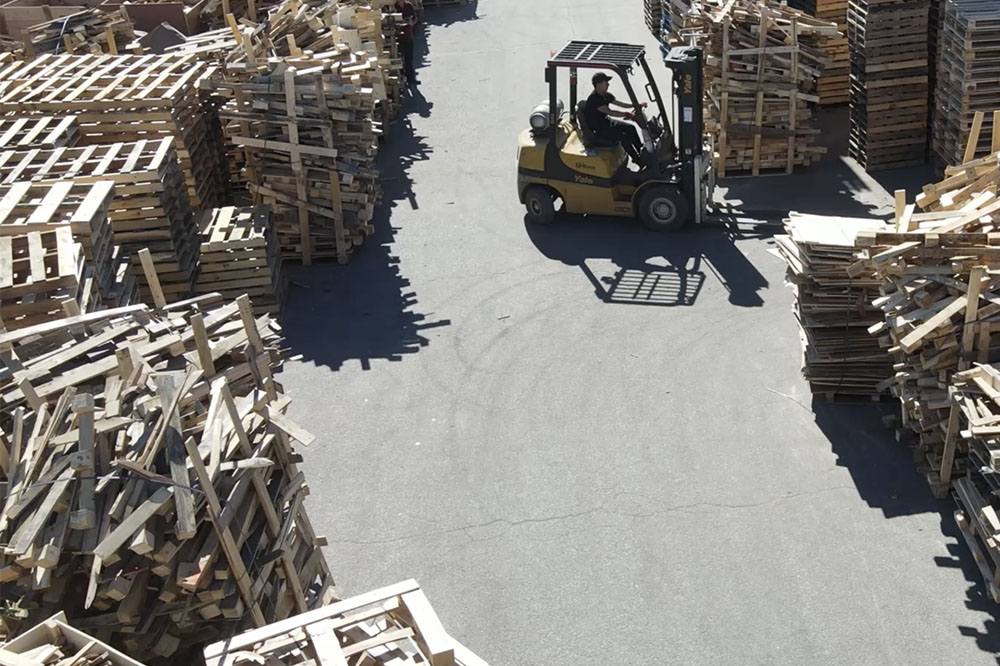 Scrap Pickup Program
PSR can remove those core and scrap pallets from your business to help save space and money! With our enormous supply of trailers, and our small flatbed trailer, PSR is happy to pick up or provide a drop trailer for your company's scrap! (Ask about cardboard and plastic too!)


Program Evaluation
Evaluating your pallet program can save you money, increase your productivity, and prevent product damage. Our team of experts are ready to review and provide solutions for your current pallet program. Let us take a look and see how we could save you time and money!