Pallets
As a service to our customers, we offer an assortment of pallet options to fit your business needs. We can provide new pallets, recycled pallets, and custom pallets. With help from a team member, we will provide you with a program evaluation to decide which pallet will best fit in with your goals.



Recycled
Recycled pallets are a great way to remain dedicated to sustainability as well as save money. A recycled pallet is a pallet that is repaired and sold back as a whole pallet. They are taken in and then all broken components and boards are repaired.
Custom
If you are shipping unique products, custom pallets may be the right choice for you. Custom pallets are built to a customers need and ones that aren't a standard size. Pallet Sales and Recycling can supply any type of pallet your company is looking for! With multiple lumber and grading options, Pallet Sales and Recycling is happy to build any pallet your company is interested in! Send us a message or call today with your Pallet Specs!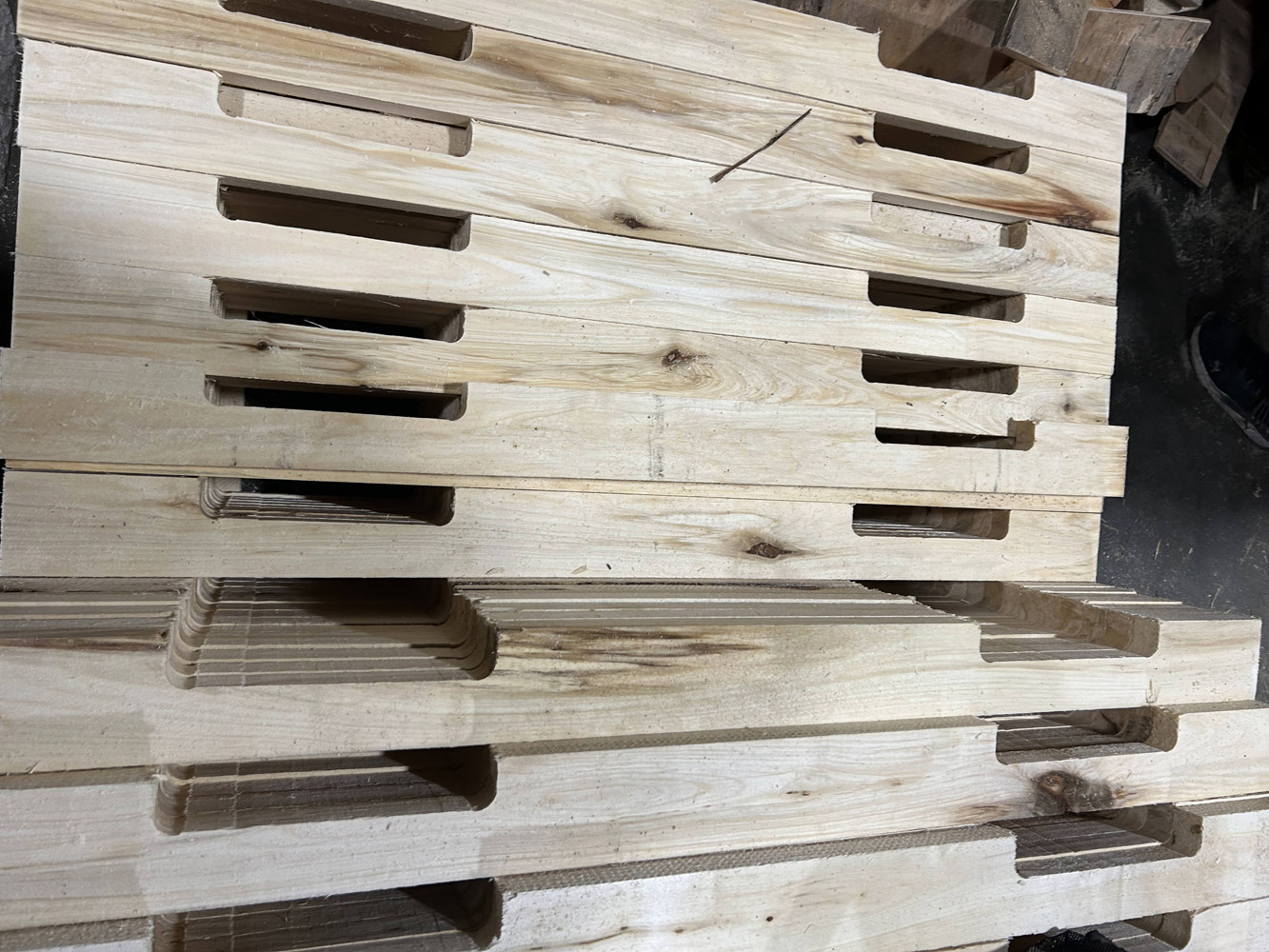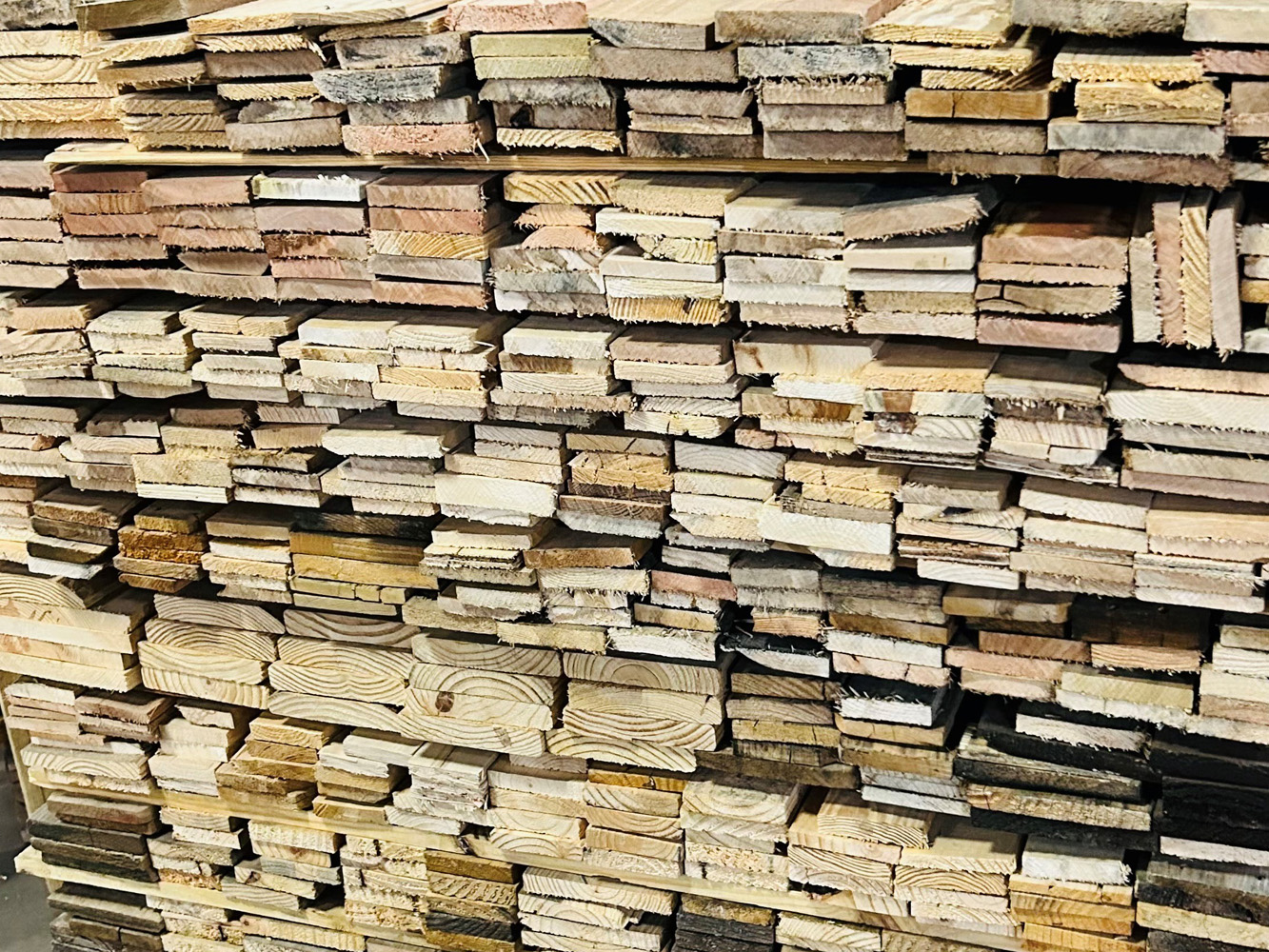 New
Bringing new pallets to your supply chain is imperative to moving your products. Newly built pallets that have not been recycled or stripped of runners or decking. These pallets are much more versatile and longer lasting in the supply chain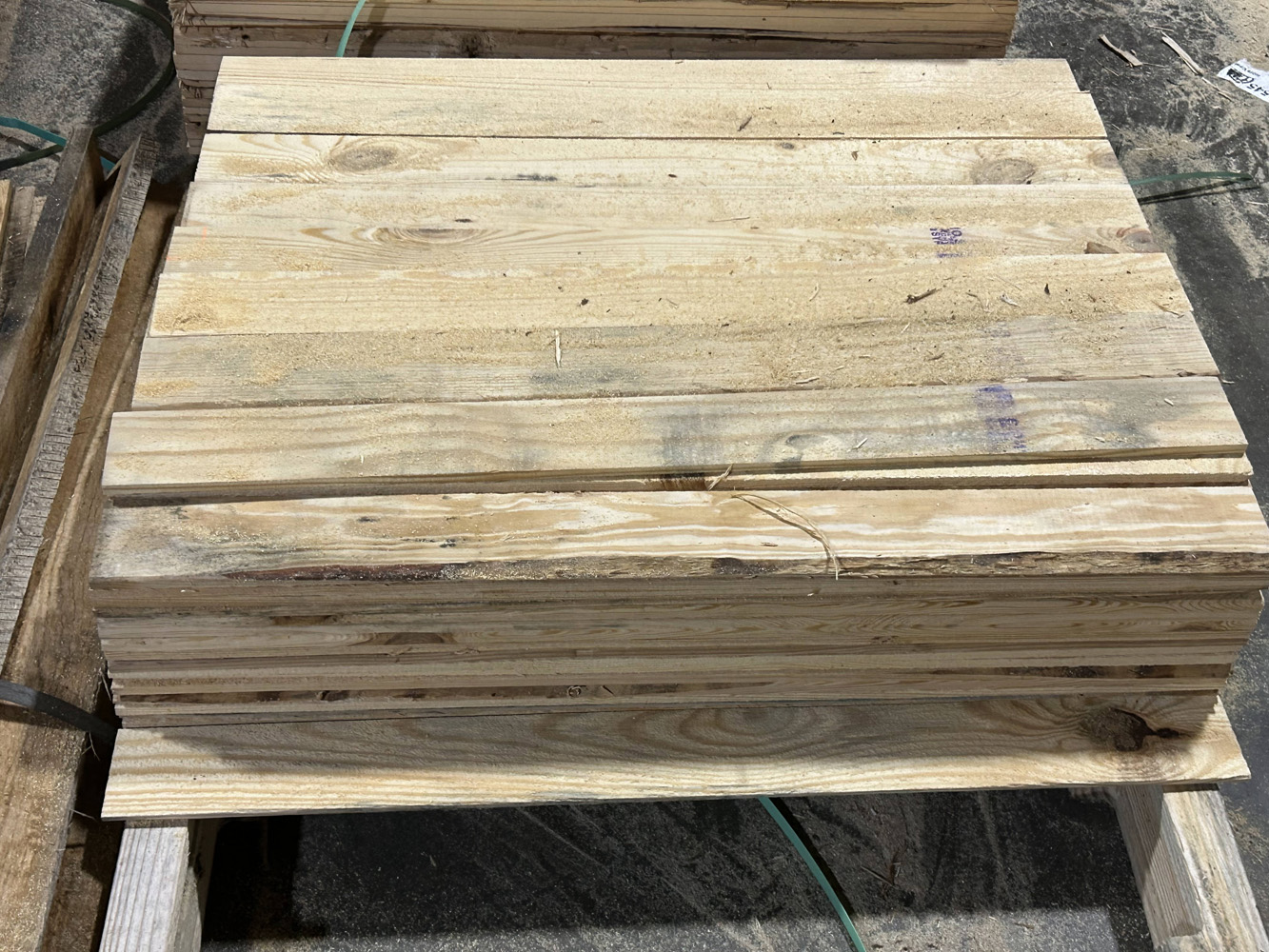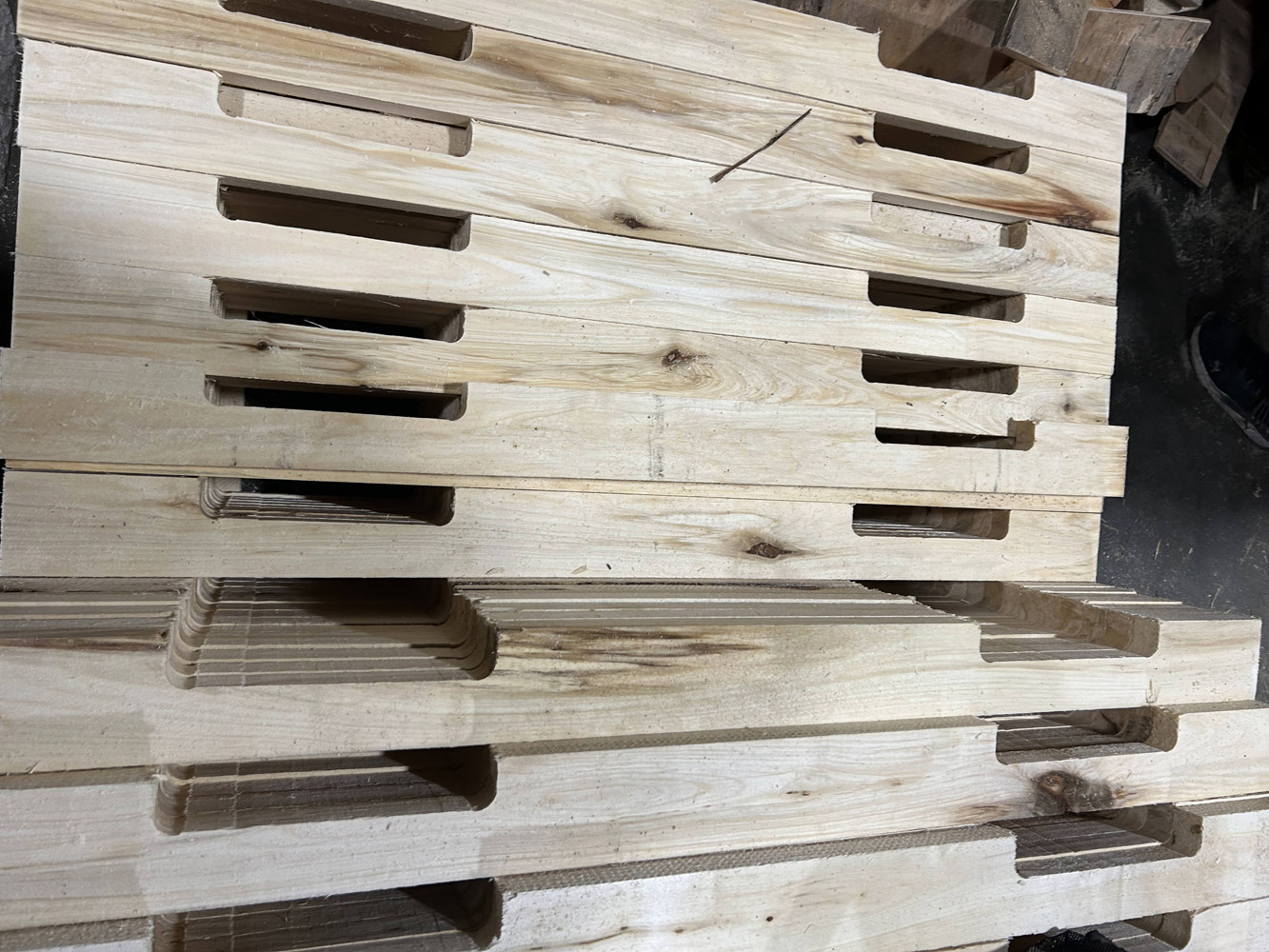 Combo Pallets
Combo pallets are any combination of used and new material to make a pallet. At least half of our pallets are combos as we are one of the leaders of combo pallets in the industry. Combo pallets are a great way to save on cost and save on trees! If your business has green initiatives and is working on cost efficient ways to move product, then combo pallets may be a great avenue to explore