About Us
Our Mission
Our mission here at PSR is first and foremost sustainability and to build the best product possible. Keeping as many pallets out of the landfill and used for a better and more environmentally thoughtful way is a top priority as keeping our Earth clean is essential. We strive to not only help, maintain, and build a good community but also build an excellent work environment. Culture is a living thing and here at PSR, we are continually striving to create an atmosphere in which people want to work here. Along with that, building partnerships with all of our current and future customers is highly valued as well and will give our all to those we serve.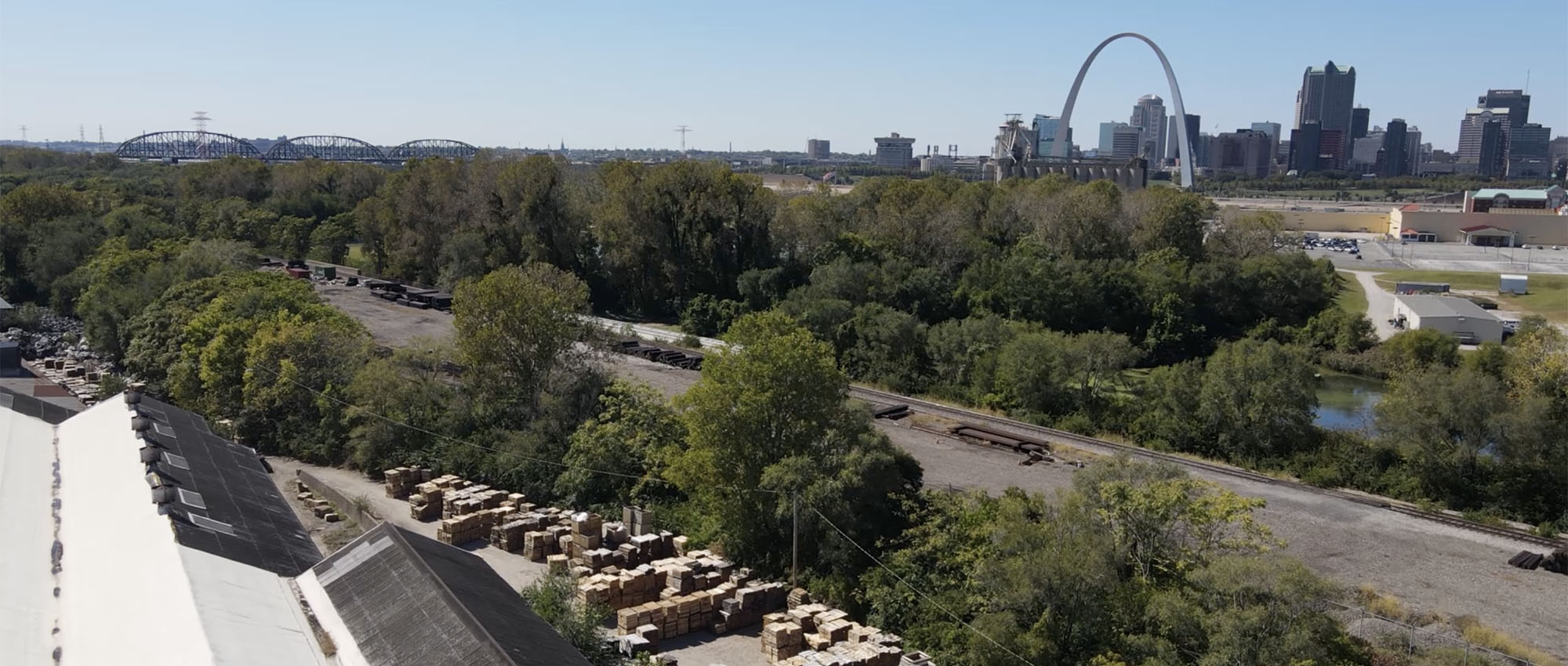 Pallet Sales & Recycling is a locally owned and operated business based out of the Metro St. Louis area. We provide years of experience and knowledge in the pallet and supply chain industry. We can evaluate your current pallet programs to provide you with cost savings initiatives, protection against product damage, and potential additional revenue streams. Not only will we save you time and money, but we provide you with a program that will prove to be sustainable!
Pallet Sales and Recycling is a member of the National Wooden Pallet & Container Association (NWPCA) which is the largest organization of wood packaging professionals in the world. NWPCA has more than 700 company members in 28 countries who manufacture, repair and distribute pallets and wood packaging in unit-load solutions, or who supply products and services to the industry.
Our Story
The Journey of Partnership between Bob and Randy starts way back in 1993 when they were attending the same high school. After high school, Bob worked for pallet companies in St. Louis over the span of 20 years which ultimately led him to where he is today. On July 1st, 2019, Pallet Sales and Recycling officially became a business headed by Bob. After the foundation was set for Pallet Sales, Randy joined as a partner in October of 2020 seeing the many and endless heights this company could achieve. Many influences and situations led to where the two are today but ultimately, their deep-rooted friendship, shared vision of sustainability and bettering this industry, and goals of quality product and customer service is what brought these two together and has allowed PSR to become an industry leader in St. Louis.
Our Team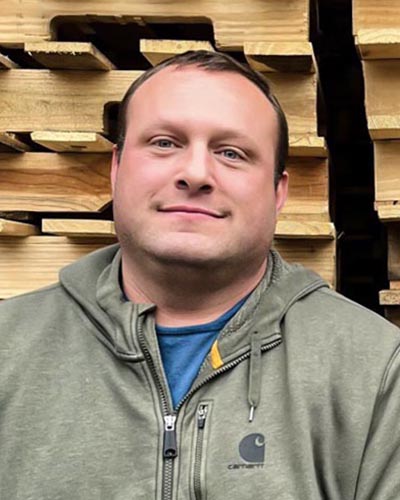 Randy Ellington
Owner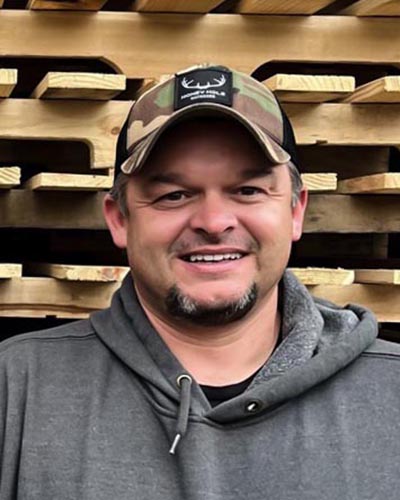 Bob Immekus
Owner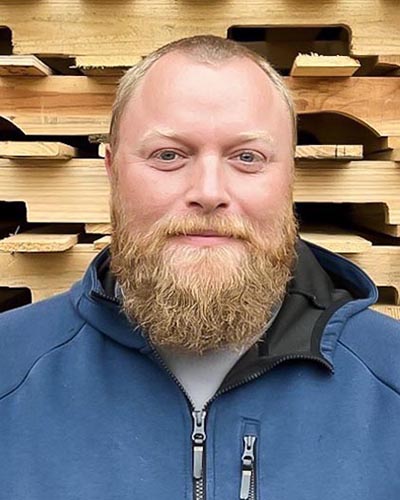 Josh Summers
Operations Manager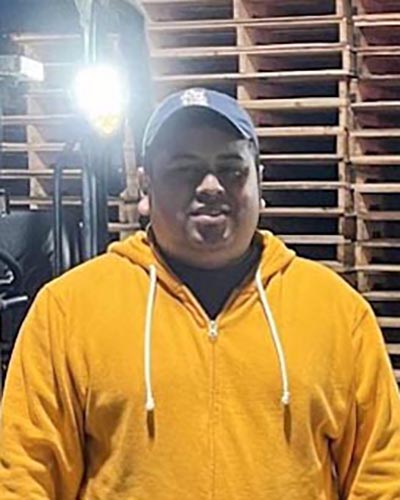 Jorge Quiroz
Manufacturing Manager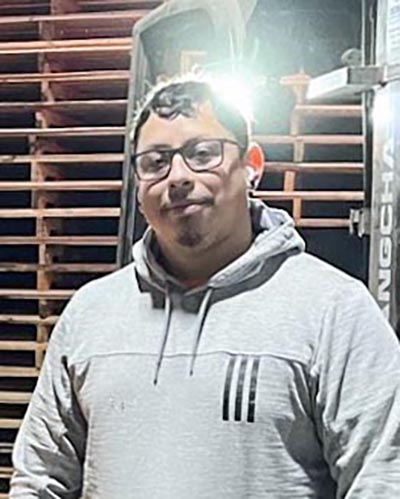 Alejandro Calixtro
Shipping and Receiving Manager
Frequently Asked Questions
Sustainability
At Pallet Sales & Recycling, we are dedicated to operating with sustainable practices and providing our customers with the tools to do so as well. We are committed to zero landfill, and can provide landfill free certificates to qualifying customers. We partner with a local business to make sure all of our wood waste is reused as mulch, and we have a team of experts that find a second use for items that are typically harder to recycle.